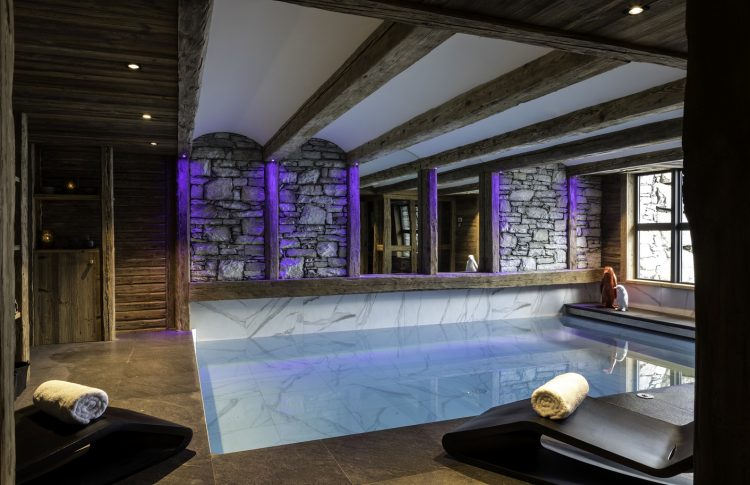 Oct 19, 2017
Chalet Daria is a wonderful family chalet to celebrate in the New Year, ideal for 2 families and or friends looking for an impressive entertaining venue.
Sleeps 14 - 7 bedrooms with swimming pool and ski in/out
The chalet is proudly set over five levels. The property sits as the very last building before you enter the stunning Manchet valley, providing unobstructed south and west facing views across the Vanoise national park. A special and unique property.

This is a new chalet to our portfolio and after speaking with the owner yesterday they have just had a cancellation for New Year. They have reduced the price by £15,000, to make this more of an attractive offer
30th December to 7th January 2018 - WAS £75,000 NOW £60,000 fully catered service
Contact Gerry at gerry@whiteblancmange.com or call +44 7939571003 OR +44 2032 392244 if you are interested.